Optical design, engineering and product development outsourcing specialist for innovative optical medical devices
From optical medical devices to laboratory and clinical instruments, our team provides you with the knowledge you need to build innovative, BioOptic and medical optic products. Our contract development services provide you with a competitive edge so you can get to market faster, reduce team and department conflicts, conserve precious capital, and streamline project management.
Our optical medical device phase-gate decision process is designed to engineer a wide range of BioOptics devices, from simple to complex:
Endoscopes
Optical sensors & instruments
Dental equipment
Electro-optical instruments
Fiber optic sensors & instruments
Raman & fluorescence spectroscopy
Ophthalmic instruments
Medical video systems
Medical lasers
And more…
We focus on achieving our clients' fundable milestones. As you bring new products to market, you need them developed on-time, on-budget, and right-the-first-time. Optimum Technologies has the technical expertise and proven process knowledge that helps you meet these goals.
Featured Pages
Disposable Medical Optics Feature
Custom Camera Imaging Platforms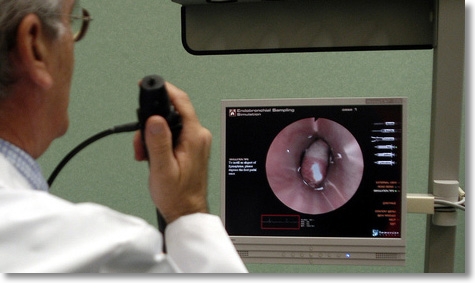 Optimum's Five Phase Design Control Process
All programs where medical devices are developed are conducted under OTI design control, whether new, or related to modifying an existing product, must comply with our five phase design control process.