At Optimum Technologies, manufacturing transfer is more than the normal documentation transfer from development to manufacturing. OTI supports you from the start of product development to the end of the product life.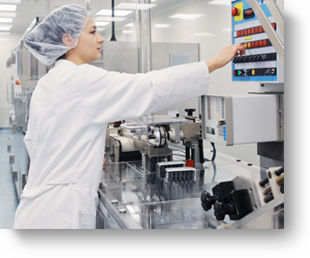 The Optimum Technologies process includes:
Product life cycle planning
Supply chain development
Process FMEA's
Writing of manufacturing instructions
Training of production operators
Design and build of QC and production fixtures and equipment
On site supervision of initial clinical and production runs
Manufacturing scale up plan and execution
Sustaining engineering
Outsourcing the manufacturing expertise is as critical as the optics in your medical product. Your successful commercialization is important to us so we make your transfer to manufacturing seemless. Our manufacturing partners look forward to our complete plan and follow through to the manufacturing phase.
As we've been doing for more than two decades, the OTI team can help you develop, build, and successfully commercialize innovative medical optic products ranging from optical medical devices to laboratory and clinical instruments.
Now, we are equipped for contract manufacturing and In-house production of medical device components and assemblies, particularly optical assemblies that may be at the core of your product.